Ballarat mainly features Ballarat West Growth Areas, which consist of 4 growth precincts defined by the Ballarat City Council, such as Bonshaw Creek, Greenhalghs Road (Winter Valley), Carngham Road (Alfredton) and Alfredton West (Lucas). As part of the Ballarat Strategy 2040¹, the region also aims to support a population of 200,000 by 2040.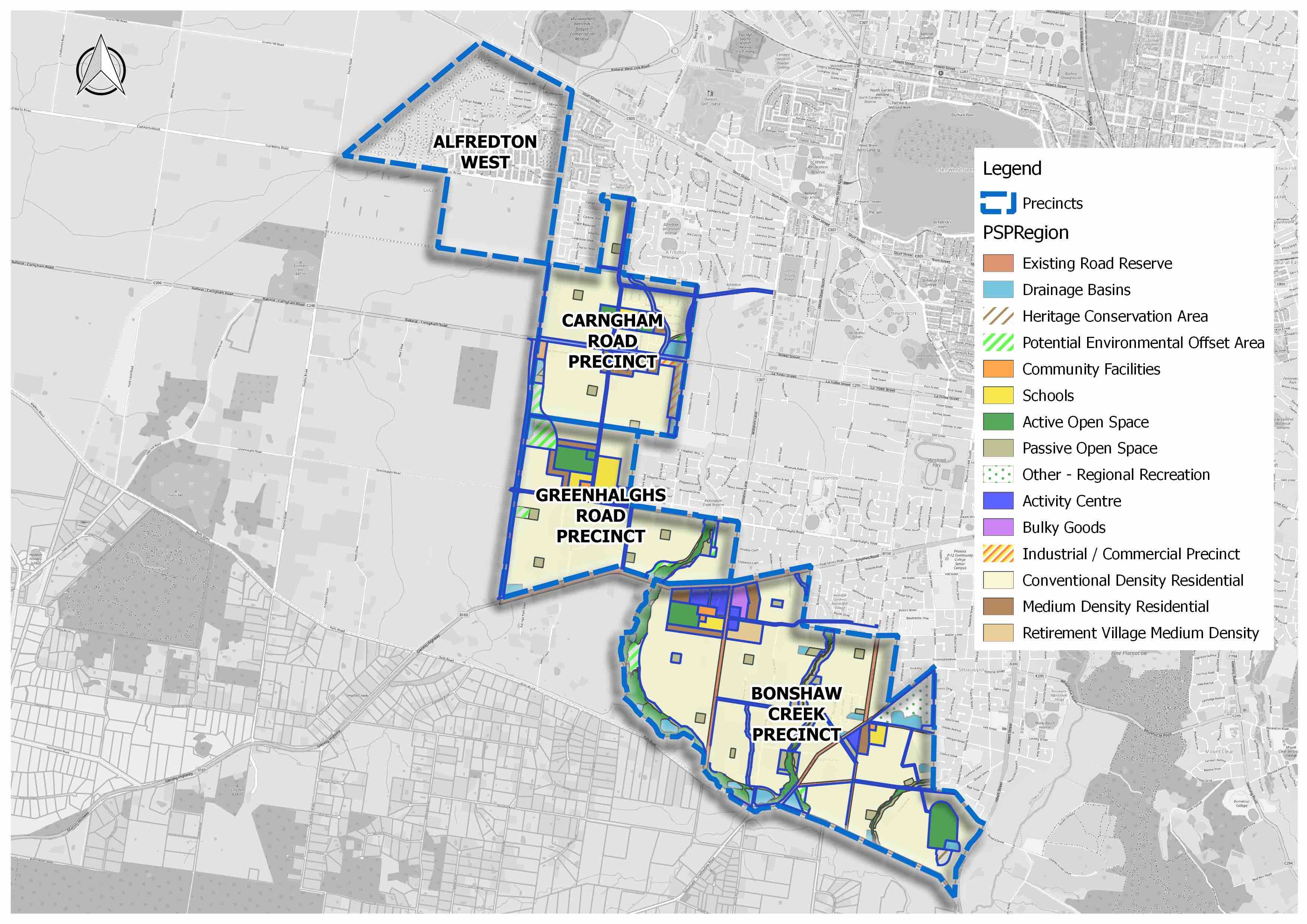 Buyer Benefits in Ballarat
Due to the Ballarat City Council being categorised as a regional area city council, $10,000 FHOG (First Home Owners Grant) may be applicable for buying or building a new home at $750,000 or less, alongside the existing stamp duty concessions for first home buyers. To work out the exact cost for your transaction, please contact your local conveyancer.
References:
---