Greater Bendigo City Council has committed to residential housing development to create 900 houses per year as part of the Greater Bendigo Housing Strategy¹ & Loddon Mallee South Regional Growth Plan². 5 growth areas are featured such as Marong, Junortoun, Huntly, Maiden Gully and Kangaroo Flat.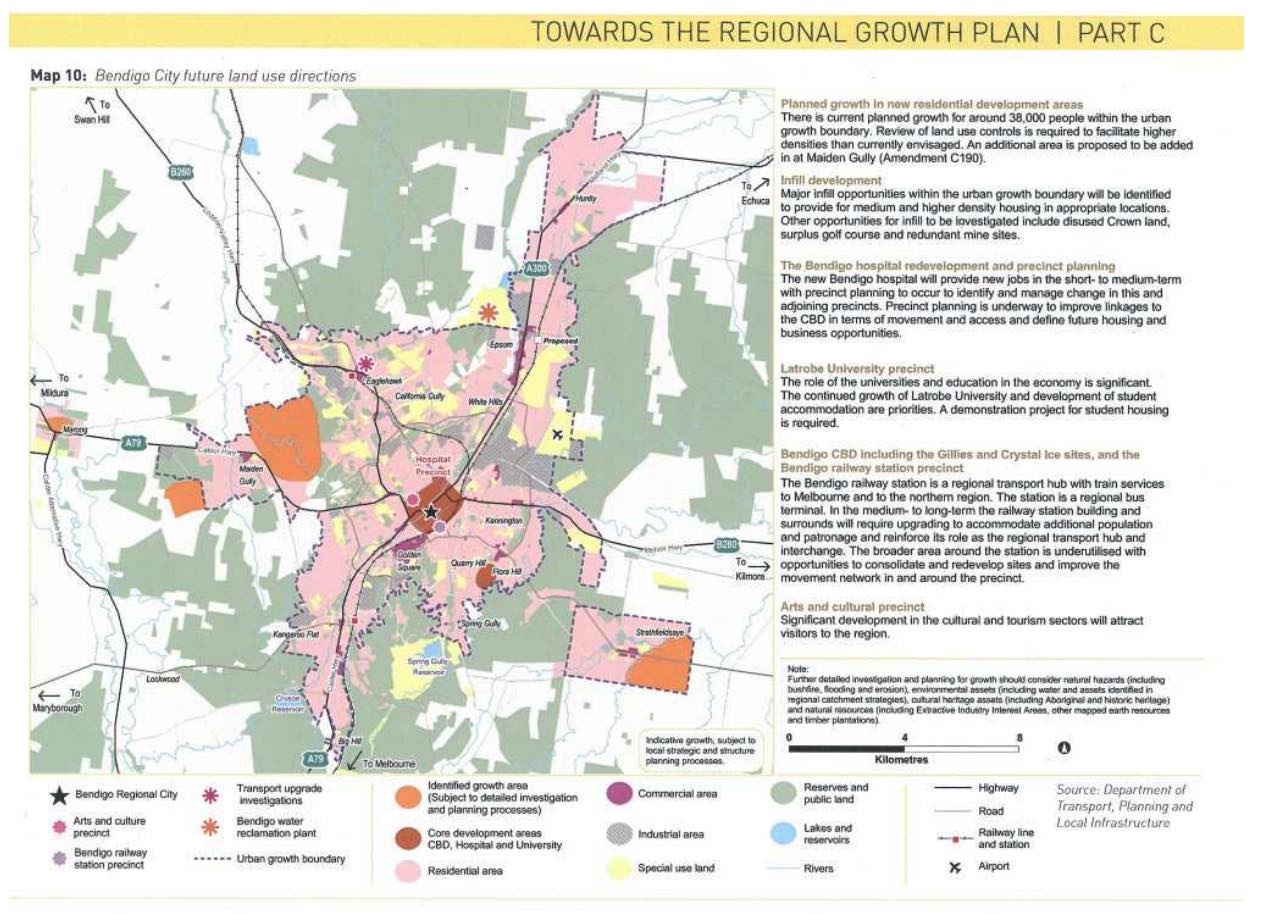 Buyer Benefits in Bendigo
Due to the Greater Bendigo City Council being categorised as a regional area city council, $10,000 FHOG (First Home Owners Grant) may be applicable for buying or building a new home at $750,000 or less, alongside the existing stamp duty concessions for first home buyers. To work out the exact cost for your transaction, please contact your local conveyancer.
References:
---
Popular Estates in Greater Bendigo Growth Areas